written words of the incurably adventurous
A journal for sharing stories of travels, exploits, love, inspiration, & anything else that just pushes us to our most beautiful limits.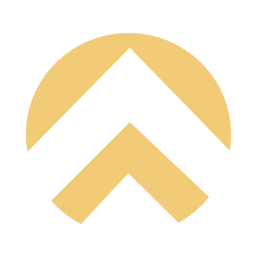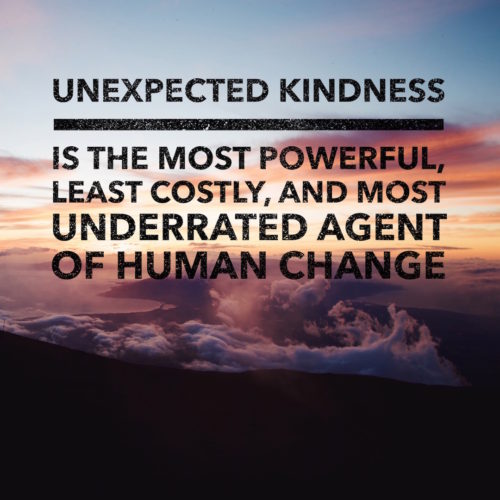 Never underestimate the power of one kind gesture. We all have hard days. Sometimes hard weeks, months and even years. We allow self-doubt to creep its nasty self into our minds. We question our decisions, our goals and ambitions. Sometimes we can crawl out of these...
read more