AND ONE DAY SHE DISCOVERED THAT SHE WAS FIERCE,
and strong, and full of fire, and that not even she could hold herself back because her passion burned brighter than her fears.
-Mark Anthony
WHAT'S IN A NAME?
The number one question I get asked when introducing someone to this company is why "Fly Rhino?" During months of brainstorming the perfect company name, oddly enough, rhinoceroses would show up in my life in the strangest ways. A woman was carrying a paper rhino in the park, a special about rhinos on television – why was this specific animal showing up in my life, what was the symbolism?
With a little research it was evident why this beautiful animal kept showing up in my life. The common theme is that things are not always as they seem. It's everything I desire for each of us. For women to be strong and grounded, yet inspired to forge ahead with their goals and ambitions even if those go against the status quo. For us all to be inspired to live a life beyond comfort and truly embrace each day as if it's our last. The rhino represents strength, stability, sure-footedness, groundedness, and freedom. Rhinos remind us to appreciate the expansive bounty that surrounds us, to stop and give thanks to the infinite miracles occurring and never take them for granted.
It's my hope that outdoor women feel confident knowing they can be and do anything they want in this life. And that's where the "Fly" comes in. Soar. Go live life on your terms and do what seem like the impossible- until you do it, of course. Can rhinos fly? Who knows! Maybe they've never tried.
THE FLY RHINO BRAND
The Fly Rhino brand was born out of a second chance. After a health scare that rocked her world, founder, Michelle Waller, knew her second shot was all about inspiring women to become the best version of themselves through her passion of the outdoors. Fly Rhino encourages women to push boundaries, stray from conformity, live with wild ambition and a thirst to explore the unknown. Through all of that Fly Rhino takes time to acknowledge the expansive bounty all around us and give thanks to the infinite wonders occurring in even the tiniest moments of life.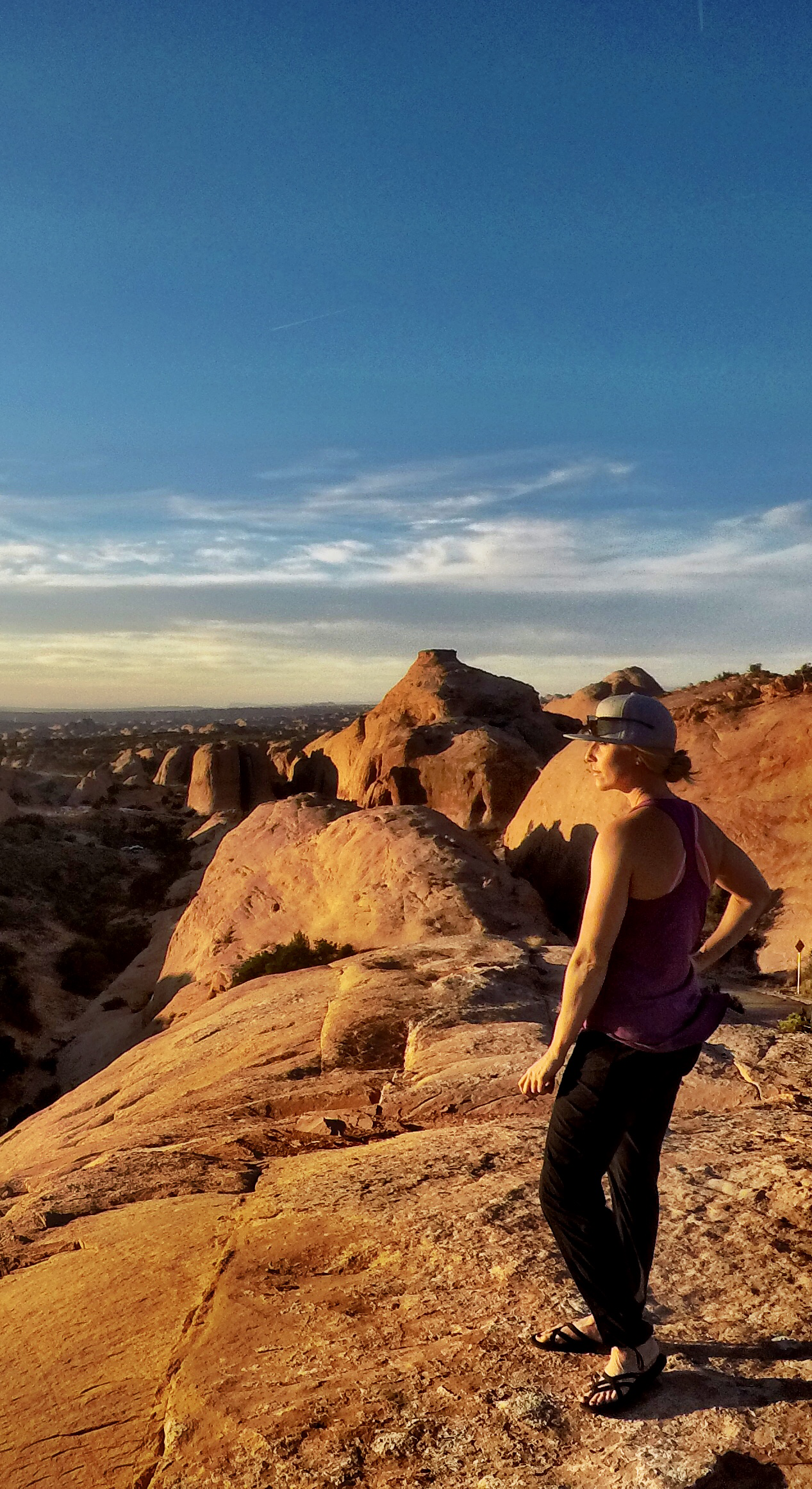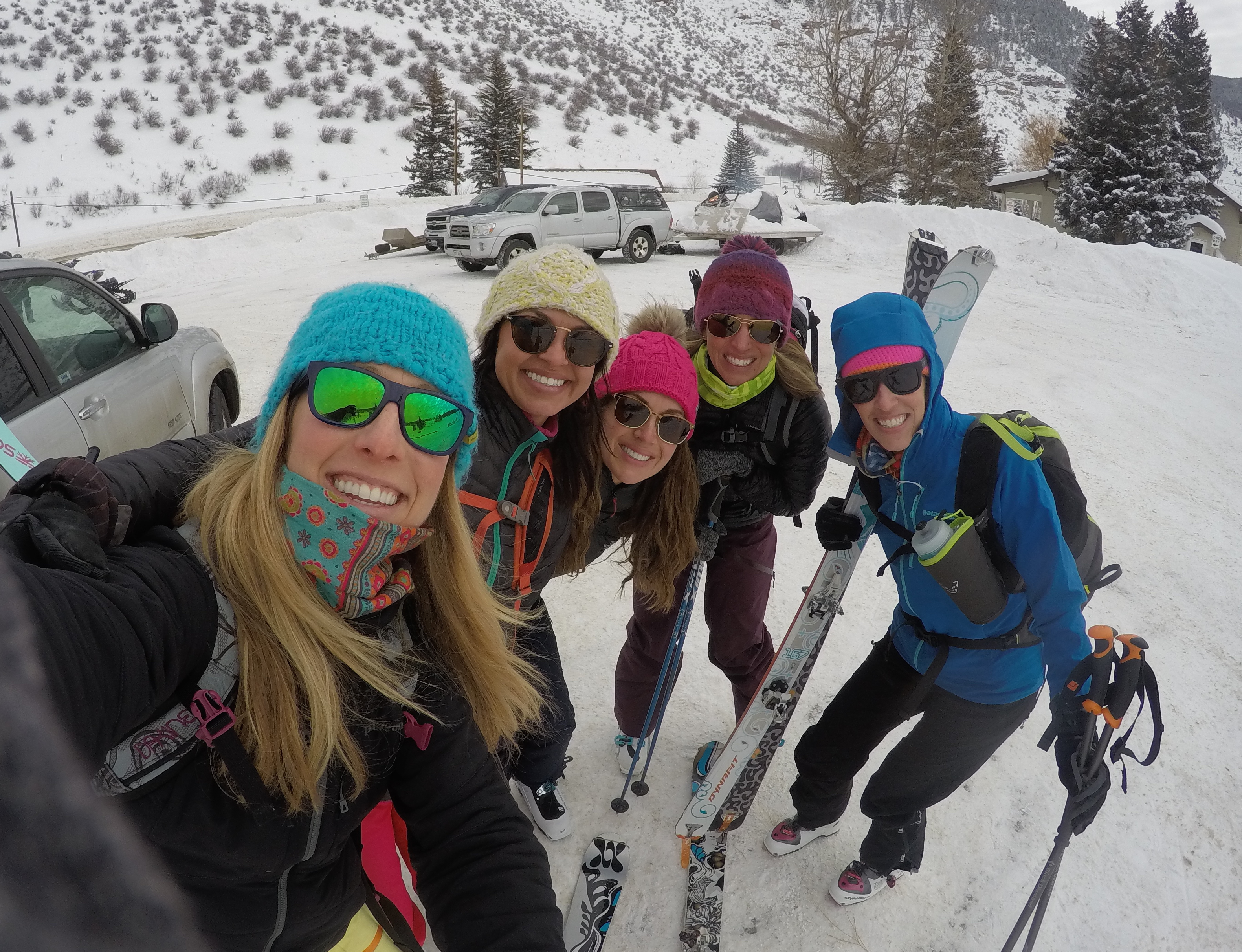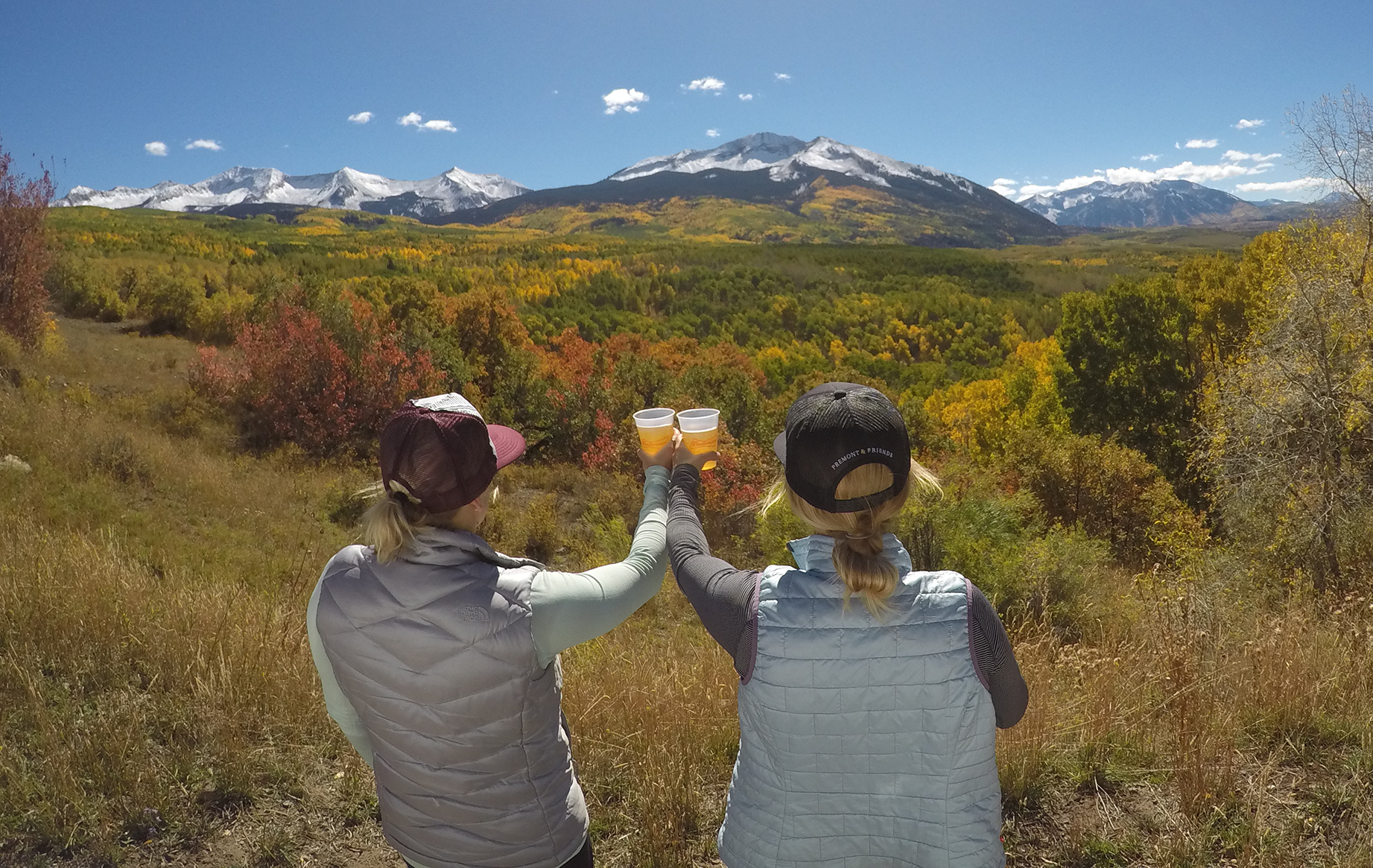 THE FLY RHINO COMMUNITY
We are forging a new platform for women to connect in a very authentic and powerful way, inspiring each other to dream bigger, do more and push further. Our community's cornerstone is it's adventure women. Those women out there encouraging others, pushing further, oozing a certain joie de vivre.
meet Michelle
behind
the horn
meet Michelle
behind the horn
Michelle was born and raised in Madison, Wisconsin. After a summer in college living in Bozeman, Montana, she fell in the love with the great outdoors and knew that the mountains would someday be home. That home is now Denver, Colorado. When she's not working, you will typically find her backcountry skiing, on her mountain bike or in her Sprinter van on some random, unplanned mountain adventure. Her favorite food (group) is dark chocolate and wine.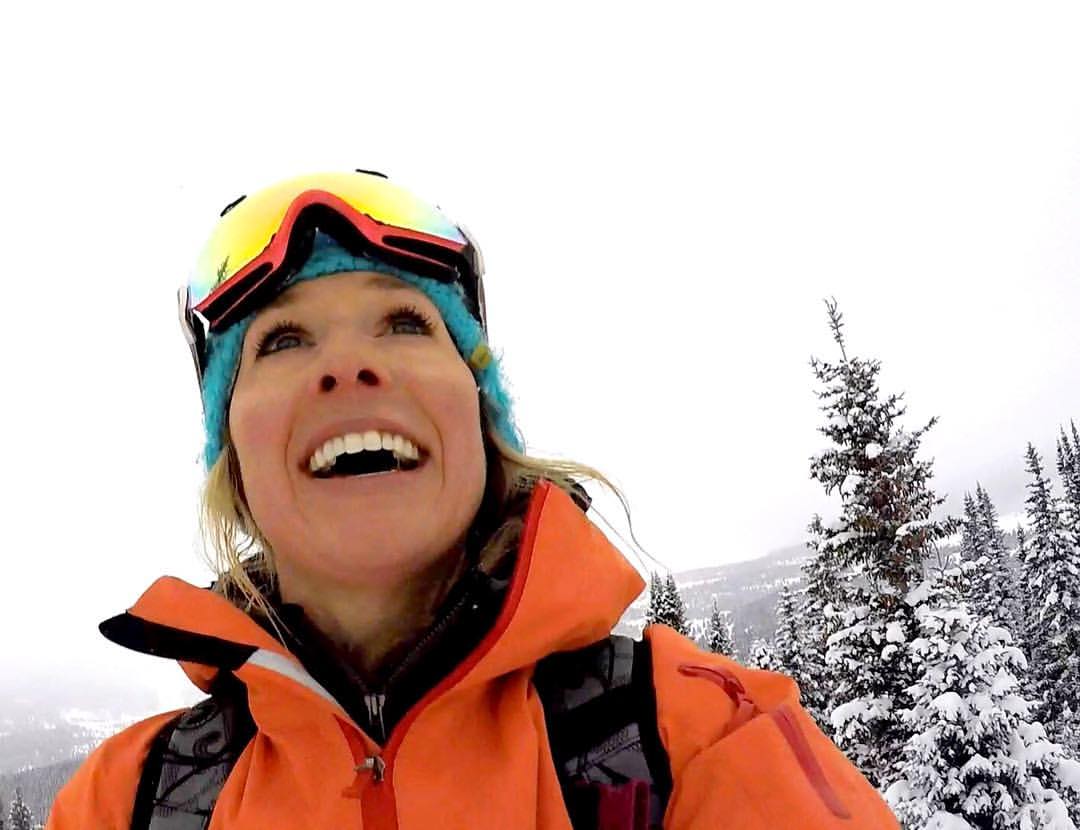 Kind Words
customer
testimonials
Kind Words
customer testimonials
"Fly Rhino truly lives up to the meaning behind its brand name. The crew creates experiences that allow women to come together and 'fly'...to push boundaries, to bond, to create new friendships - all through adventures that challenge you physically and mentally. So while my Fly Rhino trucker hat is stylin' and one of my favorites, the essence of their brand truly lies in the hearts of the badass women behind it."
Dawn E. Nurse Practitioner
"Fly Rhino is an excellent way to bring like-minded adventurous women together and get out of their comfort zone while having a blast! I will certainly be a part of the next adventure and would recommend Michelle's events to women who want to get outside a little bit more or try new activities in a non competitive atmosphere."
Andrea S. Executive Director at Dear Jack Foundation